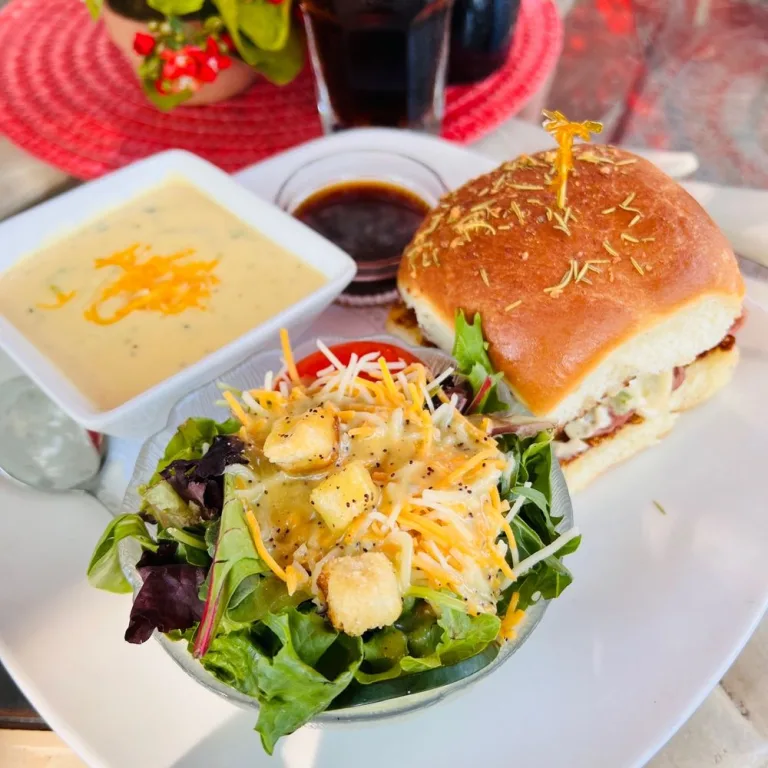 6109 Godfrey Rd
,
Godfrey
,
Illinois
62035
In the quaint town of Godfrey, Illinois, nestled just four miles north of the historic river town of Alton, stands a cherished local institution known as Josephine's Tea Rooms & Gift Shops. Since its grand opening in 1979, this delightful spot has been an endearing favorite to locals and tourists alike. Perched on the bluffs of the mighty Mississippi River, the location is a mere 30-minute drive from the hustle and bustle of downtown St. Louis, Missouri, making it a perfect escapade for those seeking tranquillity and charm.
The intriguing aura of the gift shops, housed in the original structure that once belonged to Monticello College, founded in 1838, whispers tales of a bygone era. These shops, bathed in history and tradition, feature an assortment of unique home decor, gifts, florals, clothing, jewelry, and accessories that seem to unfold a narrative of their own, drawing visitors in for more than just a cursory look.
In addition to the main gift shop, the Monticello House, another part of the original college, has been thoughtfully transformed into a shopping paradise. It showcases a diverse collection of women's fashions, from classy shoes and handbags to trendy jewelry and accessories, ensuring a memorable shopping experience.
In 2014, Josephine's Tea Rooms & Gift Shops introduced a novel attraction: Fred's Shed. A treasure trove in its own right, Fred's Shed is dedicated to sales, close outs, and mark downs, making it a must-visit spot for bargain hunters and savvy shoppers.
But the charm of Josephine's isn't limited to shopping alone. The establishment extends a warm invitation to guests to join them for a delightful lunch, served six days a week. Thus, visitors can refuel and relax in between shopping, soaking in the pleasant atmosphere of this historic venue. In the end, a day at Josephine's Tea Rooms & Gift Shops is not just about shopping or dining, but an experience that blends history, hospitality, and charm in a way that leaves visitors longing for their next visit.
Photos