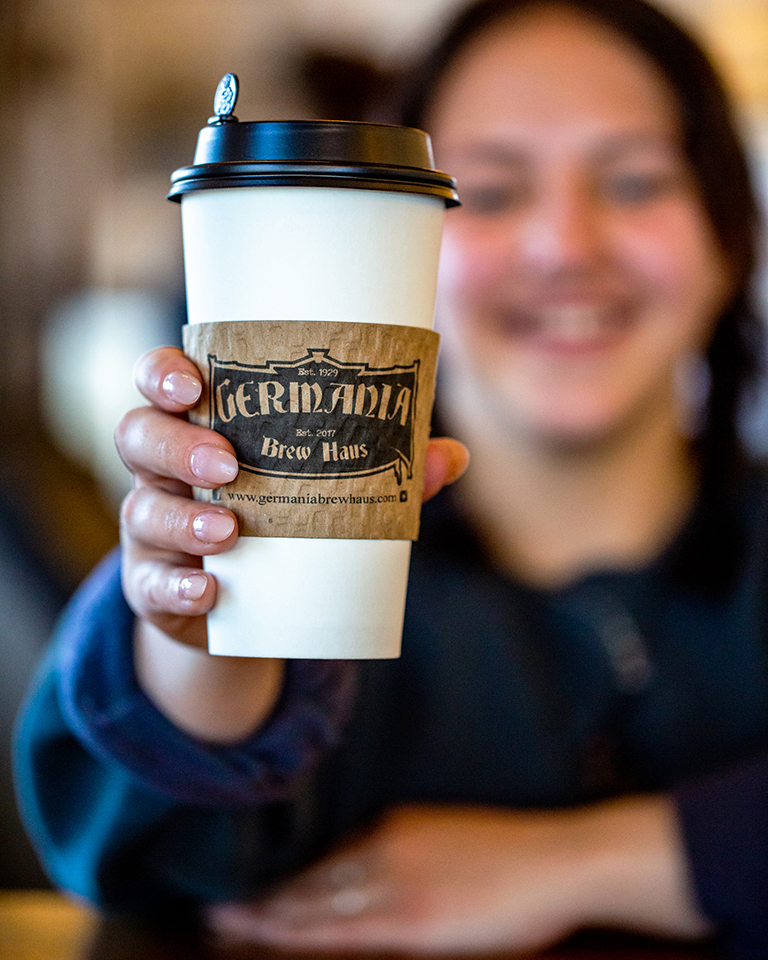 5775 Godfrey Road
,
Godfrey
,
Illinois
62035
The vision that defines their engagement with coffee beverages is one of passion and exploration. Their objective is to shepherd each visitor through an individualized journey into the fascinating world of coffee. The voyage commences at each guest's existing point of coffee knowledge, gradually guiding them to delve deeper into appreciating the nuances of the coffee plant, the artisans behind the brew, and the communities integral to the coffee industry.
Fulfilling this vision, however, calls for proactive engagement and a commitment to coffee that goes beyond the average. It requires focused dialogues aimed at deciphering each guest's coffee inclinations and their current familiarity with coffee. These discussions extend beyond mere service to include an exchange of knowledge, fostering a bond between the coffee drinker and the world of coffee.
The art of preparing coffee at this establishment mirrors this vision. Deliberate recipes are employed, each designed to unveil the diverse flavors that different coffee varieties can offer. From the selection of beans to the extraction process, each step is thoughtfully chosen to accentuate the coffee's inherent qualities, creating an immersive tasting experience.
A keen awareness of the wider coffee industry is also paramount to their approach. This involves recognizing the hurdles that coffee farmers face, the implications of climate change on coffee cultivation, and the economic realities of the coffee market. Their aspiration is to cultivate a community of coffee enthusiasts who not only relish a fine cup of coffee but also comprehend the labor and challenges behind every brew.
In essence, their vision is to elevate the act of consuming coffee from a habitual routine to an enriching experience — an exploration that delves into the flavors of distinct coffee beans, acknowledges the skill involved in brewing, and respects the dedication of the individuals who make it all feasible.
Photos