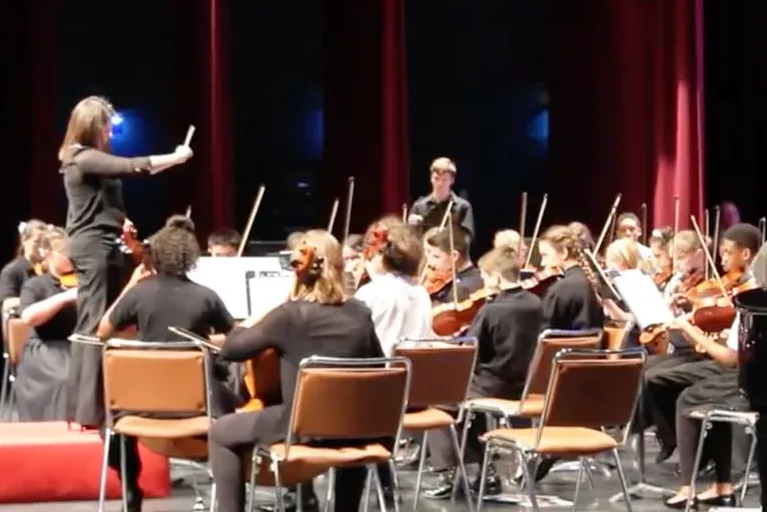 The Alton Youth Symphony (AYS) was established in 1969 by a dedicated group of music teachers from the Alton area, including Ken Conrady and Larry Crabbs. Their vision was to provide musical opportunities to students whose schools lacked a music program or had limited resources for orchestral participation. AYS stands out by offering elementary and middle school students the chance to play in a full orchestra setting, making it a unique experience for young musicians.
AYS showcases their talent through annual Fall and Spring Concerts held at Hatheway Hall, located on the campus of Lewis and Clark Community College in Godfrey, Illinois. The best part is that these concerts are open to the public and admission is free of charge, allowing the community to enjoy and support the young musicians' performances.
The impact of the Alton Youth Symphony extends beyond their concerts. Many alumni of AYS have pursued successful careers in music as educators, performers, and members of esteemed ensembles such as the Alton Symphony Orchestra and the St. Louis Youth Symphony. Some have even achieved recognition in performing ensembles worldwide. The Alton Youth Symphony has played a crucial role in shaping the musical aspirations of young individuals, providing a solid foundation for their future endeavors in the world of music.