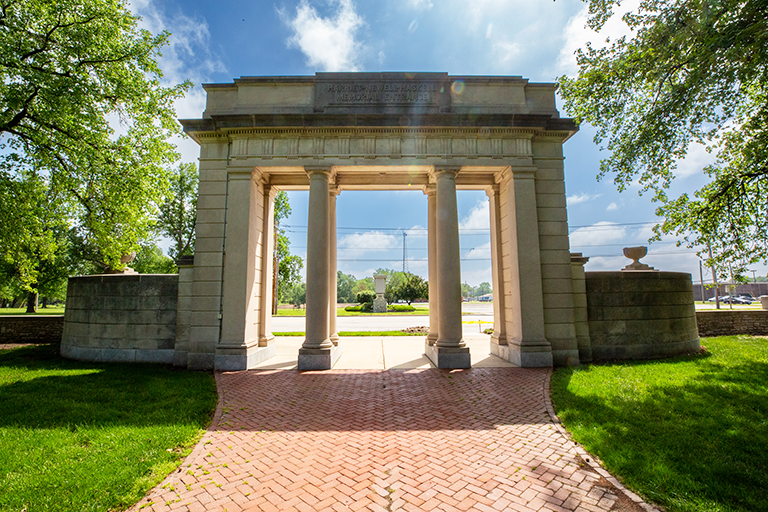 5800 Godfrey Road
,
Godfrey
,
Illinois
62035
Lewis and Clark Community College stands as an esteemed institution of higher learning, offering two-year programs across multiple campuses, a river research center, a training center, and Community Education Centers spread throughout its expansive college district, which extends to seven counties and accommodates more than 220,000 individuals.
Offering a plethora of learning opportunities, the college provides nearly 40 career programs, including associate degrees and certificates, alongside an array of transfer options. Catering to various educational needs, Lewis and Clark Community College features a diverse array of programs such as College for Kids, a nationally accredited dual credit program for high school students, GED completion, and a comprehensive Workforce Training Program, which is affiliated with the Houston Area Safety Council. Further enriching the learning experience, several colleges and universities offer bachelor's and master's degree programs on the Lewis and Clark campus.
Since its establishment in 1970 with an inaugural batch of 450 students, the college has grown significantly, now serving around 12,000 students annually. It has earned both national and state awards, distinguishing itself as a standout among Illinois community colleges.
With an employment force of over 500 individuals, Lewis and Clark Community College contributes significantly to the regional economy, adding $338.5 million in regional income annually, equivalent to 4.6 percent of the regional economy. More information can be found at www.lc.edu/economicimpact.
The Godfrey campus, located on the historic grounds of the former Monticello College, is renowned for its beautiful setting. Monticello College held the distinction of being the second oldest all-female college in the nation. Today, the campus showcases over a dozen stunning sculptures and fountains as part of the Monticello Sculpture Gardens, a Signature Garden site for the Missouri Botanical Gardens, and it operates as a botanic garden.
Prior to Lewis and Clark's acquisition and renovation, the buildings on the N.O. Nelson Campus in Edwardsville were listed among Illinois' "Ten Most Endangered Historic Sites." Following its restoration, the campus now accommodates nearly 750 students and hosts numerous community events, making this restoration one of the most successful preservation initiatives in Illinois.
Lewis and Clark Community College is committed to community engagement. This commitment extends from their efforts to reduce the college's carbon footprint and provide technical assistance in sustainable practices and education to delivering affordable healthcare to underserved populations throughout the district with a nurse-managed Family Health Clinic. This clinic currently stands as the only nurse practitioner clinic operated by a community college.
Photos