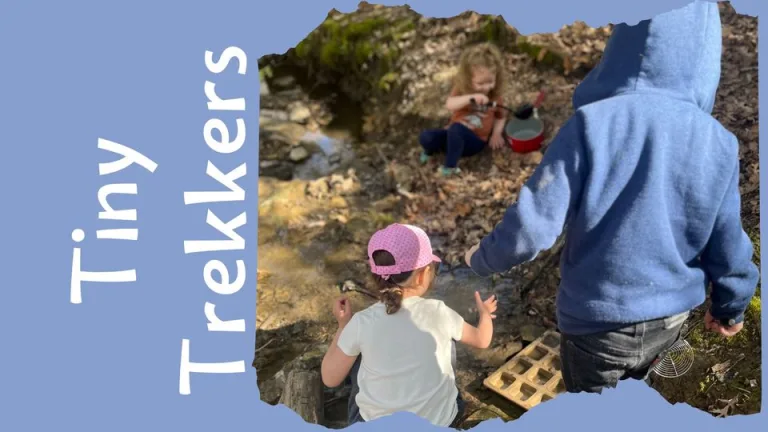 2213 South Levis Lane
,
Godfrey
,
Illinois
62035
Tiny Trekkers is a once-a-week drop-off program for ages 3 – 5. Preschoolers will explore our 450-acre preserve through hands-on experiences out in nature. This program runs from 9 – 11 a.m. on Tuesday mornings. Our Tiny Trekkers group has very limited spaces available. Registration is offered by the month only, single program registrations are not permitted. Children must be able to use the restrooms independently.
Home Sweet Habitat: September 5th, 12th, 19th, and 26th
Creepy Crawlies: October 3rd, 10th, 17th, and 24th (no session on the 31st)
Forest Fairy Tales: November 7th, 14th, 21st, and 28th
Who Eats Whom?: December 5th and 12th (no sessions on the 19th and 26th)
Tiny Trekkers is $60/month for non-members, and $50/month for TNI members. A morning snack is also included in the program fee. Tiny Trekkers meet 4x a month. Registration is by the month.