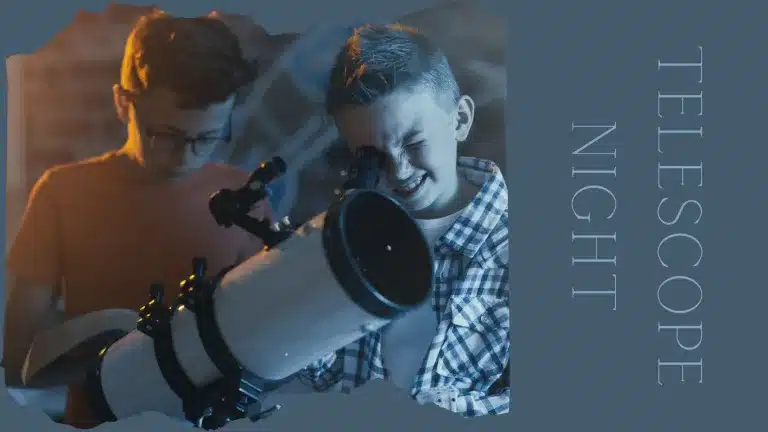 2213 South Levis Lane
,
Godfrey
,
Illinois
62035
Have an old telescope lying around, but never use it? Always wanted to look at the universe through a telescope, but don't own one? You are in luck!
Come on out to the Talahi Lodge on the scheduled dates below and we will have some set up. You can also bring your own and we can help you use it. We will talk about how telescopes work and look at the moon and other night sky objects.
Limited Space is available, and registration is required. Free for members, $5 for non-members
September 14 – 7:30 pm
October 14 – 6:45 pm
November 13 – 6 pm
December 12 – 6 pm